Discover the wonders of the night sky with our range of high-quality telescopes. From beginner level telescopes for kids to professional-grade instruments, we have the perfect telescope for every stargazer. Made in Pakistan and delivered to your doorstep.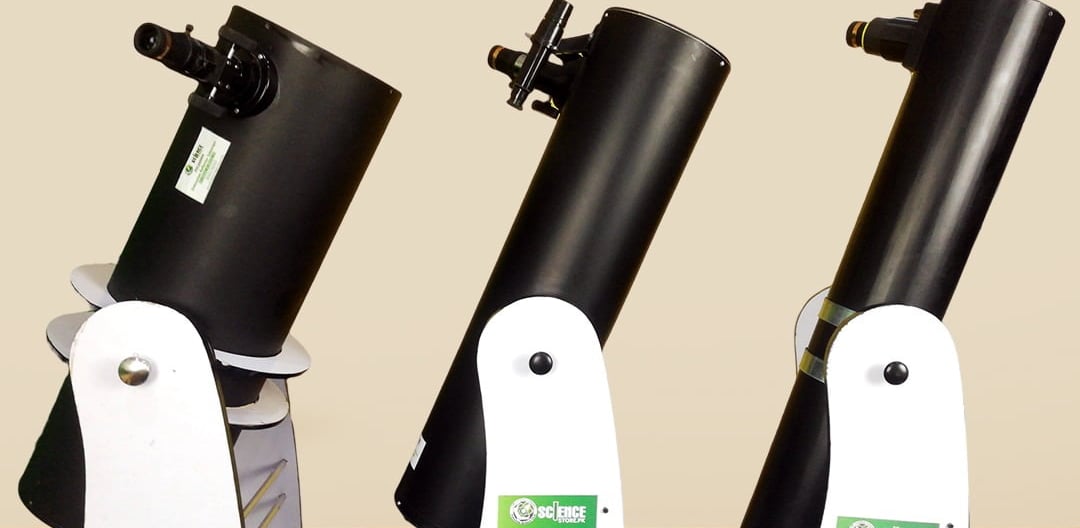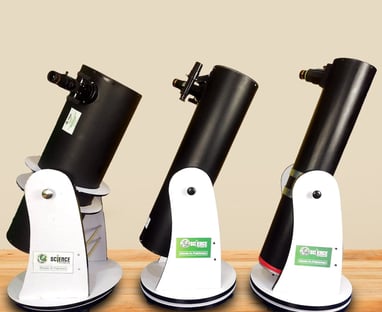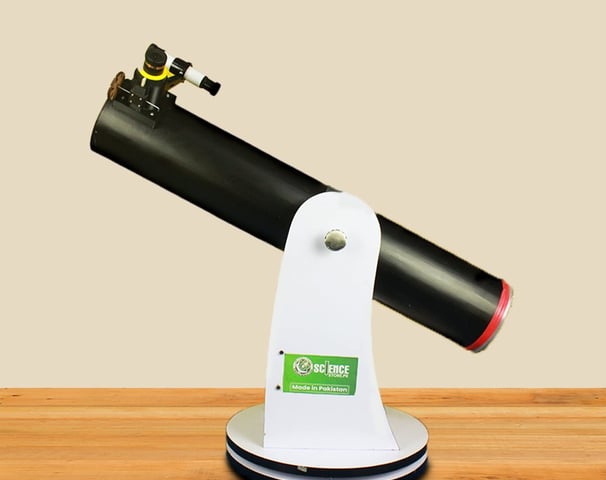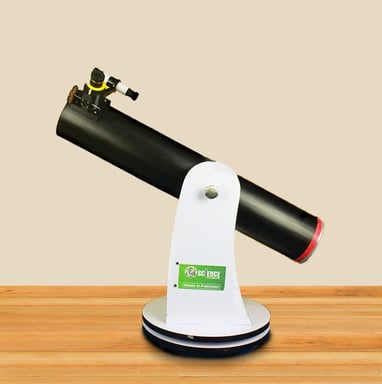 Astronomical Telescope for Kids
Our beginner level telescopes are designed specifically for kids who are interested in exploring the wonders of the night sky. These telescopes are easy to use and provide a clear view of celestial objects. Perfect for young astronomers!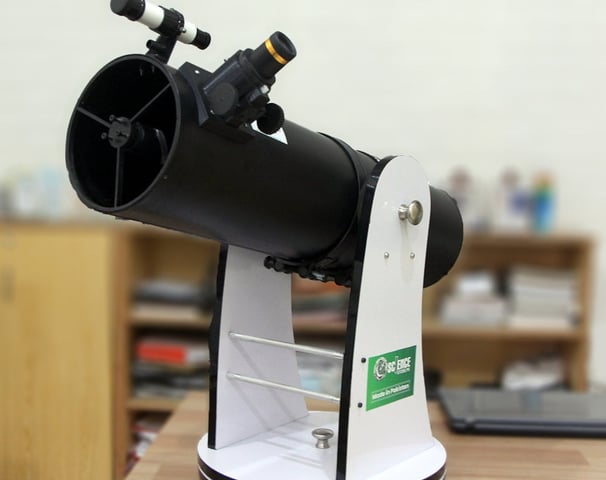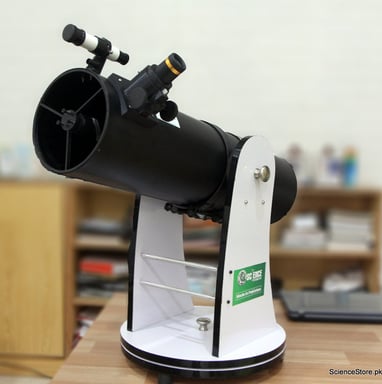 Professional Astronomical Telescope
For experienced astronomers and professionals, we offer high-quality telescopes that provide exceptional clarity and precision. These telescopes are designed to capture detailed images of celestial objects and are perfect for advanced stargazing.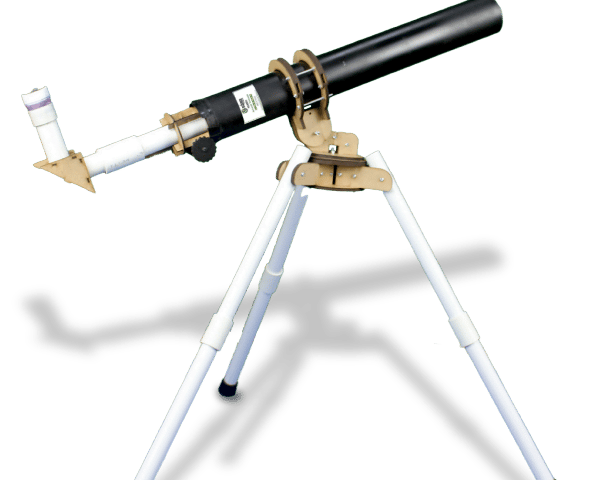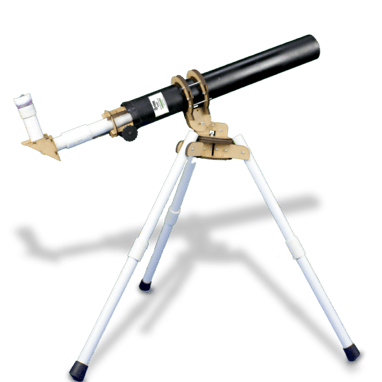 Affordable Astronomical Telescopes
We believe that everyone should have access to the wonders of the night sky. That's why we offer affordable telescopes that provide excellent performance without breaking the bank. Explore the universe without emptying your wallet!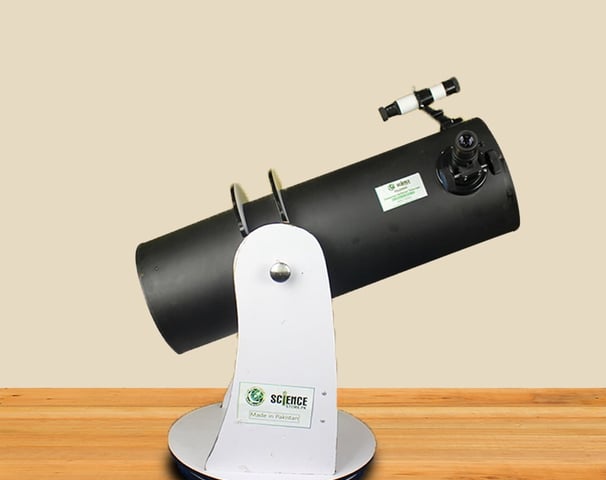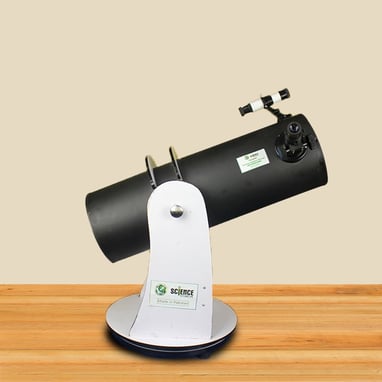 Made in Pakistan Telescopes
We take pride in designing and manufacturing telescopes right here in Pakistan. Our telescopes are made with precision and attention to detail, ensuring top-notch performance and reliability. Support local innovation with our made in Pakistan telescopes!
Our telescopes are designed by the Pakistan Science Club, a leading organization in promoting scientific education and exploration. With their expertise, we ensure that our telescopes meet the highest standards of quality and performance.
Telescopes for Lahore, Islamabad, and More
We deliver our telescopes to major cities in Pakistan, including Lahore, Islamabad, Rawalpindi, Sialkot, Peshawar, and many others. No matter where you are, you can enjoy the beauty of the night sky with our telescopes.
Telescopes by Pakistan Science Club
Telescopes.pk is Pakistan's first made in Pakistan telescopes brand. We design and build affordable astronomical telescopes for all levels of users, from kids to professionals.
Get in touch with us for any inquiries or assistance